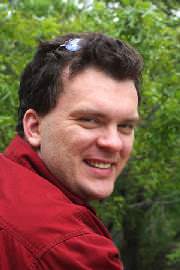 Meetups
I've organized New York Web Performance Group - you can check meeting schedule over at Meetup.com.
I also help other organizers and run organizer's mailing list, if you are already running a group or want to start one, let me know.
In addition to meetup, I also organize WebPerfDays NY - New York branch of one-day un-conference about Web Performance.

360 Panoramas
I like making 360 panorama photos and videos:

WebPageTest Chrome Extension
WebPageTest Chrome extension for a quick jump to start analysis of the current page.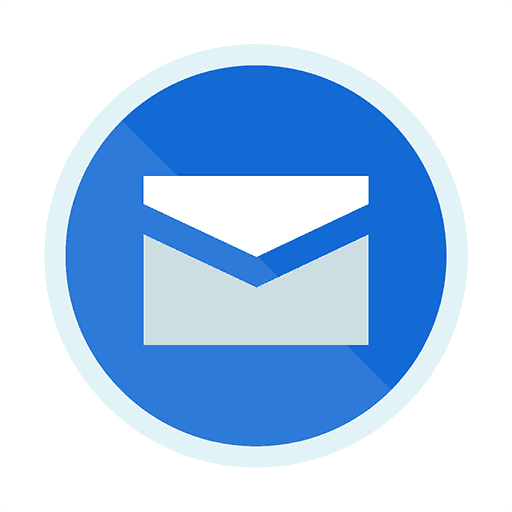 Note To Self
Note to self helps you quickly send email to your own email address
If you ever sent email to yourself to track to-do item or save a note for archive along with your email, this is a tool for you.

ShowSlow
ShowSlow is a tool for aggregating and visualizing web site performance information.
HowDoable

HowDoable is a project of mine that helps people keep track of important things by reusing their todo-lists. It also has some predefined tasks like sharing links or creating events on Facebook, Tweeting, emailing, adding musical gigs on LastFM and so on - they speed up on-line tasks.
My Blog
My blog is mostly outdated and doesn't have much new information. One day this will change for the better.
Contact me
If you want to contact me, here's
contact form
. I check it frequently and will get back to you soon.