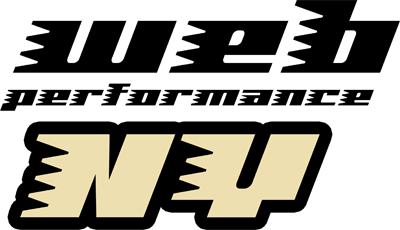 Google Page Speed
New York, NY
January 20th, 2010
What is performance?
Performance is how fast your site works or one user
NOT how many users it can serve (Scalability)
NOT how often it's down (Reliability)
Front-end: Start Here!
Top 1000 Home pages, growth in just 1.5 years.
Jun 2006 - Jan 2008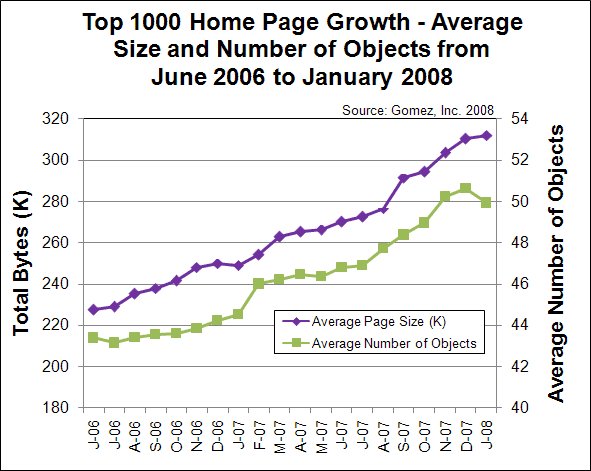 * Average Web Page Size Triples Since 2003, as of end of 2007 (via Nicole Sullivan)
Amazon Waterfall!
Total Requests: 88
Total Time: 6.344 seconds
Back-end Time: 0.968 seconds = just 15%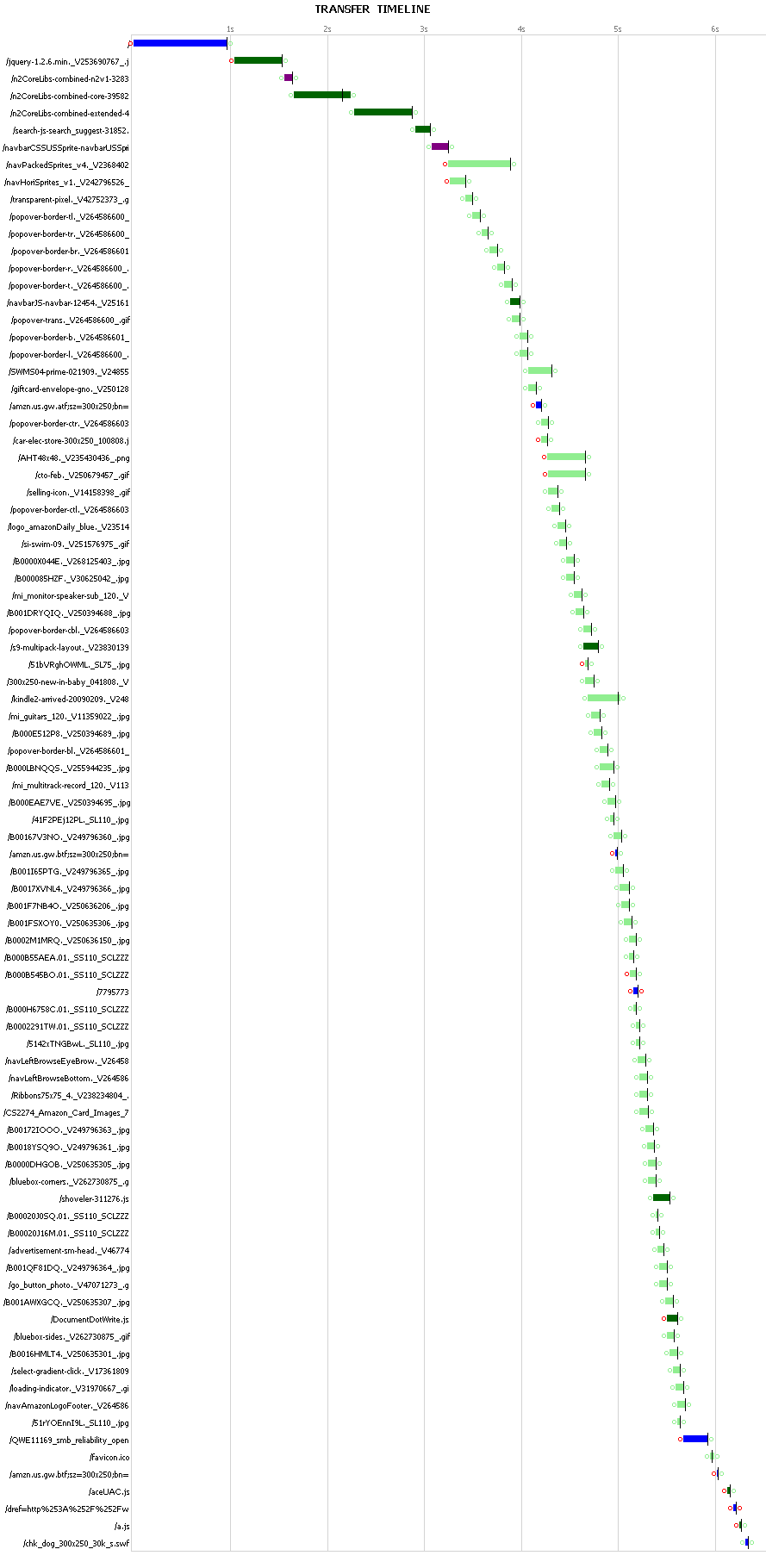 CNN Waterfall!
Total Requests: 174
Total Time: 4.406 seconds
Back-end Time: 0.171 seconds = less then 4%

Waterfall on Firebug's net panel
DEMO
Google Page Speed
DEMO
More info
Licensing & Attribution
Google Page Speed by Sergey Chernyshev
is licensed under a Creative Commons Attribution 3.0 United States License.
Permissions beyond the scope of this license available here.