Semantic Data in Web Pages
New York, NY
April 22nd, 2010
Why embed into web pages?
Lots of data on the web
Good for people to consume
Computers can't make sense of it
Maintaining separate silos is not practical
Adding RDFa: HTML

Adding RDFa: HTML+RDFa

Google Universal Search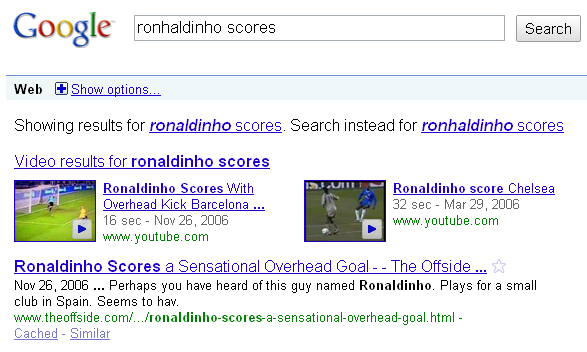 Yahoo! Search Monkey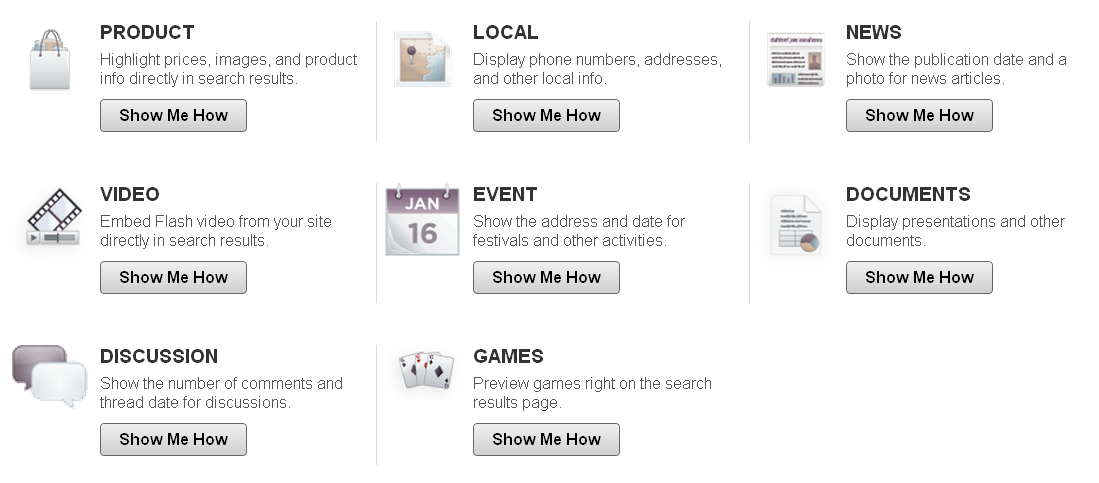 Facebook
Announced yesterday, April 21
st
at
f8 conference
!

Licensing & Attribution
Semantic Data in Web Pages by Sergey Chernyshev
is licensed under a Creative Commons Attribution 3.0 United States License.
Permissions beyond the scope of this license available here.
Examples of HTML are based on Yaron Koren's Introduction to RDFa presentation
Contact info:
Rate this talk